Communication Systems Company Makes Room for Local High School at Former Naval Armory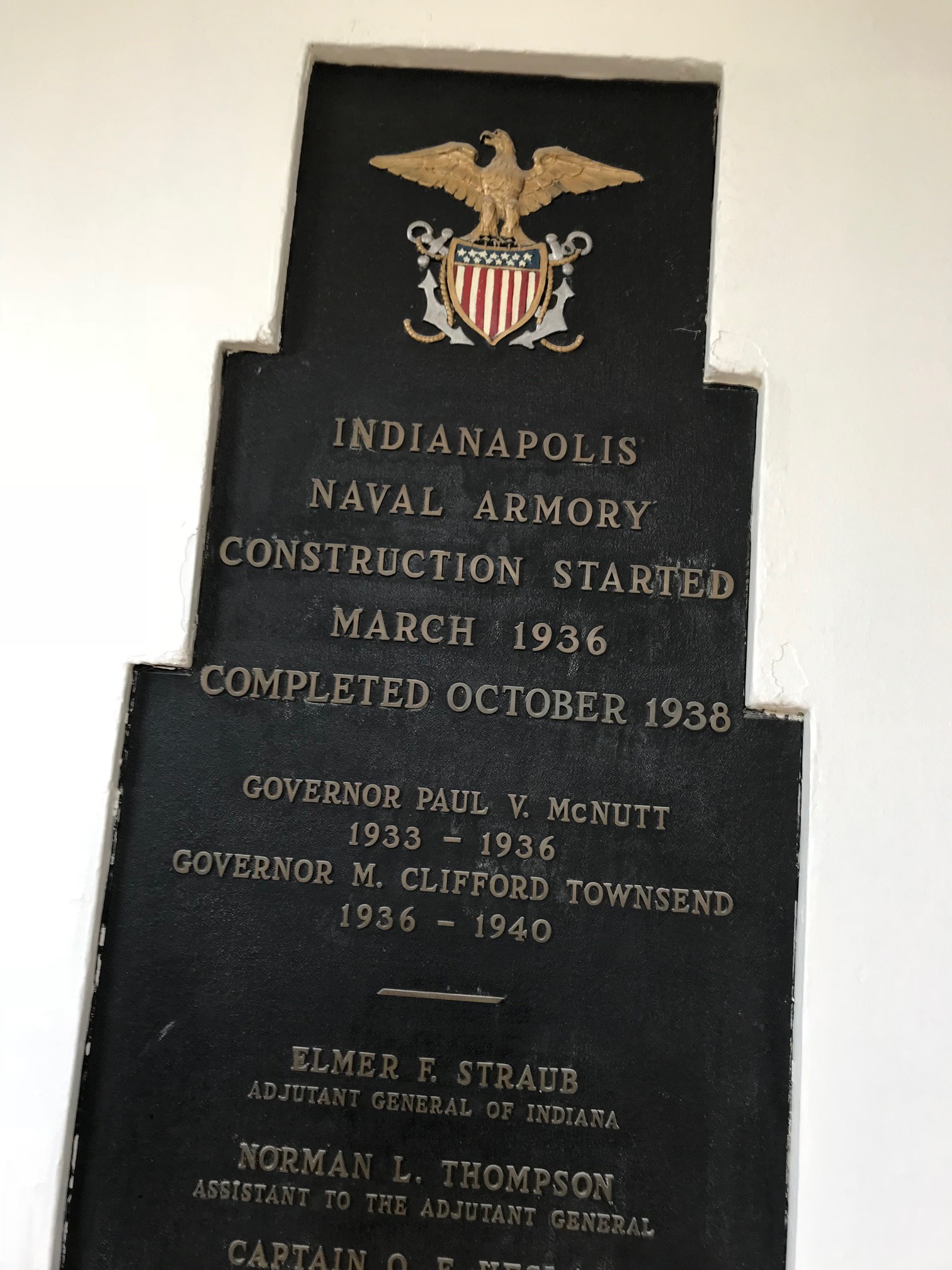 INDIANAPOLIS, IN (February 21, 2018) — The historic Heslar Naval Armory is being converted into Herron High School's second campus, Riverside High, with the help of leading systems integration company, Fairchild Communication Systems, Inc.
Fairchild Communication Systems, Inc. was selected to be part of the construction team and is installing security, audio/visual and communications systems. The old building presented a variety of cabling and equipment challenges because of its origin as a high-security, military building. With a specialization in education integration solutions, Fairchild Communication Systems will integrate cable infrastructure for computer outlets and wireless access points, classroom video projects, secure door access control system, video surveillance and a fire alarm system.
"We are excited to be a part of such an interesting and excellent plan for repurposing an iconic building," Matt Ranft, Director of Sales and Marketing of Fairchild Communication Systems, said. "It's important to all that live in the community that Riverside High succeeds, and we are going to help make that happen."
The $10.3 million project is expected to open for the 2018 school year. It will welcome approximately 140 sophomores and a new freshman class in its first year. The building is expected to hold 600 students.
For more information about Fairchild Communication Systems or the project, contact us.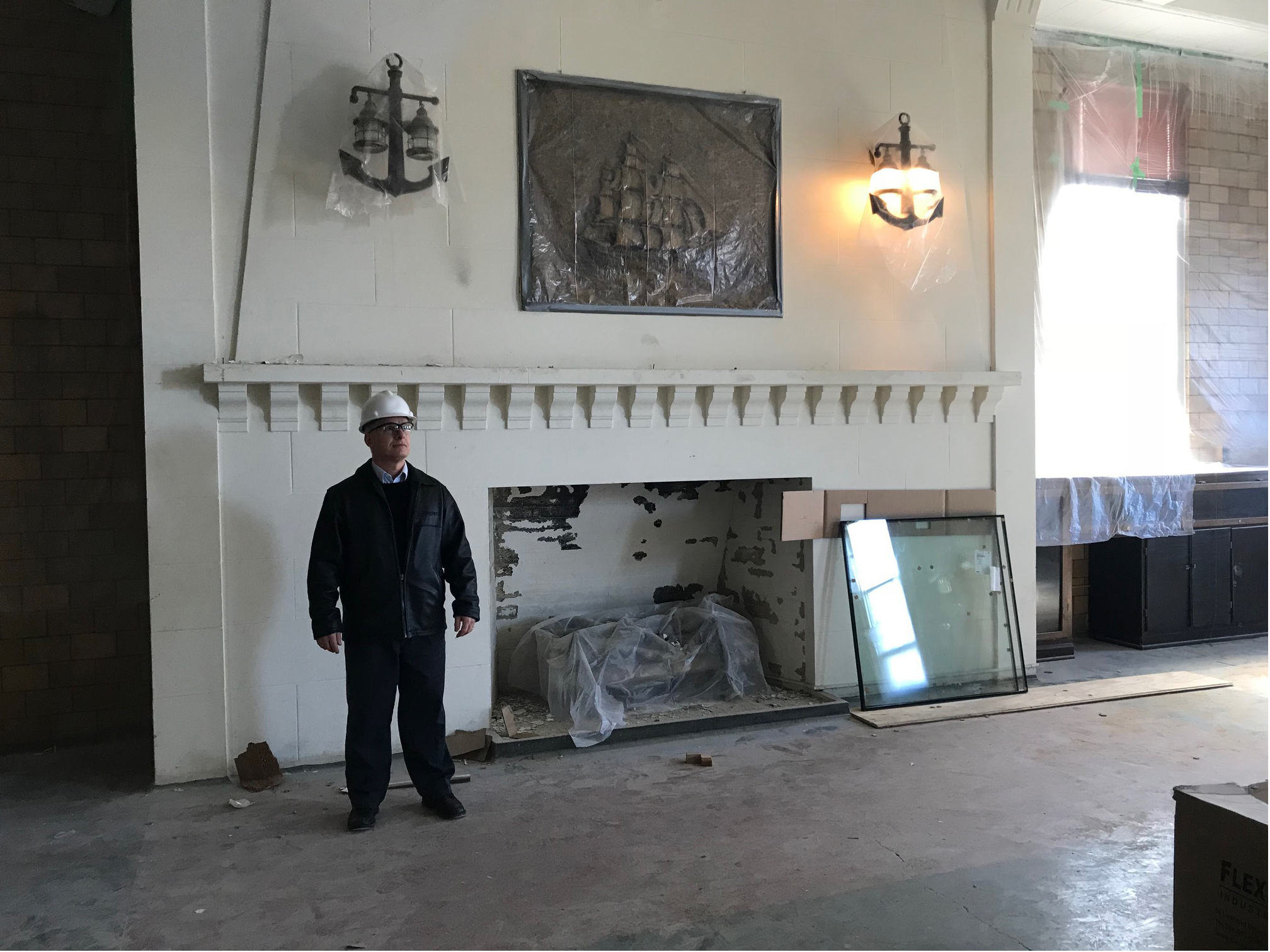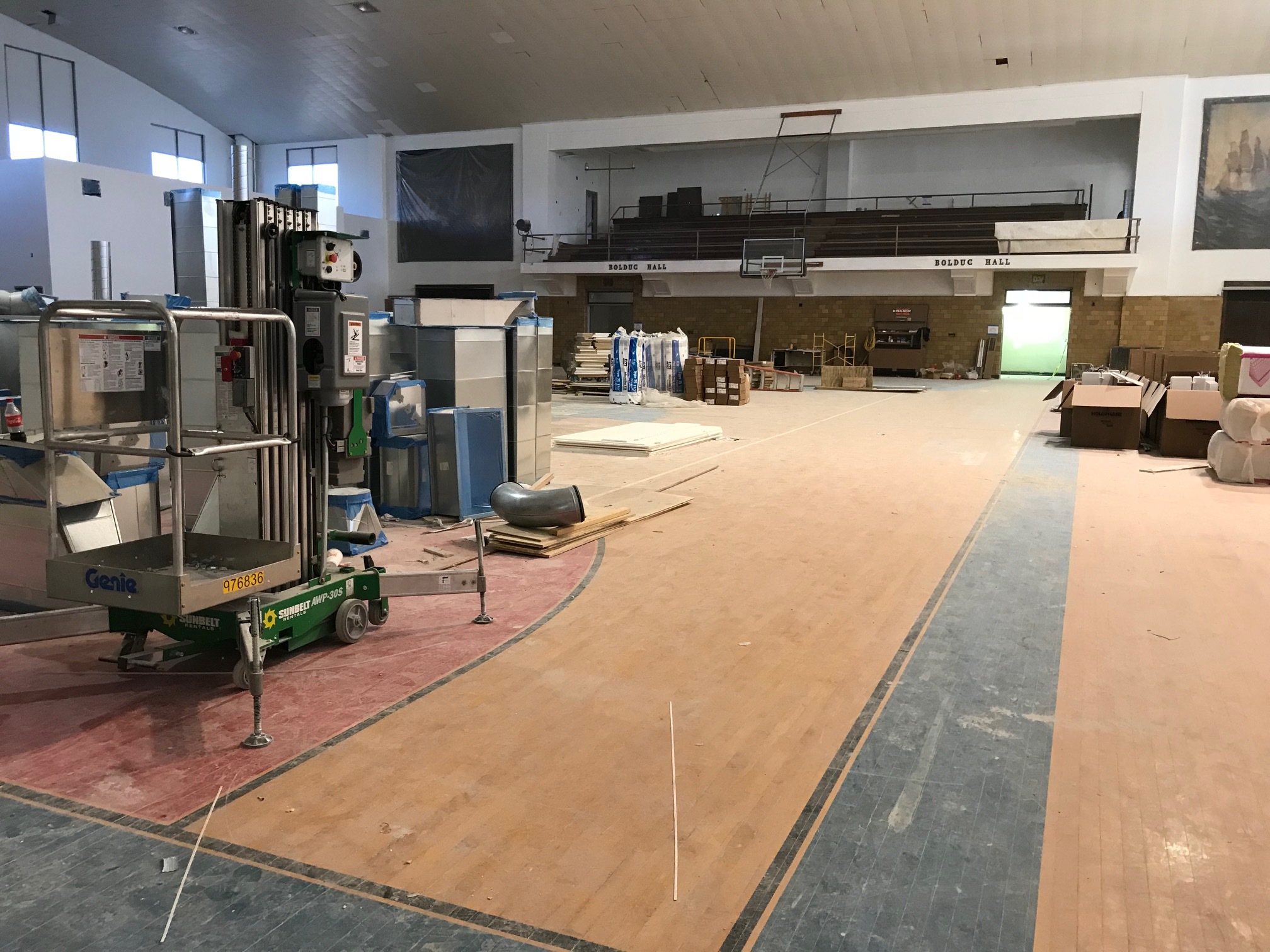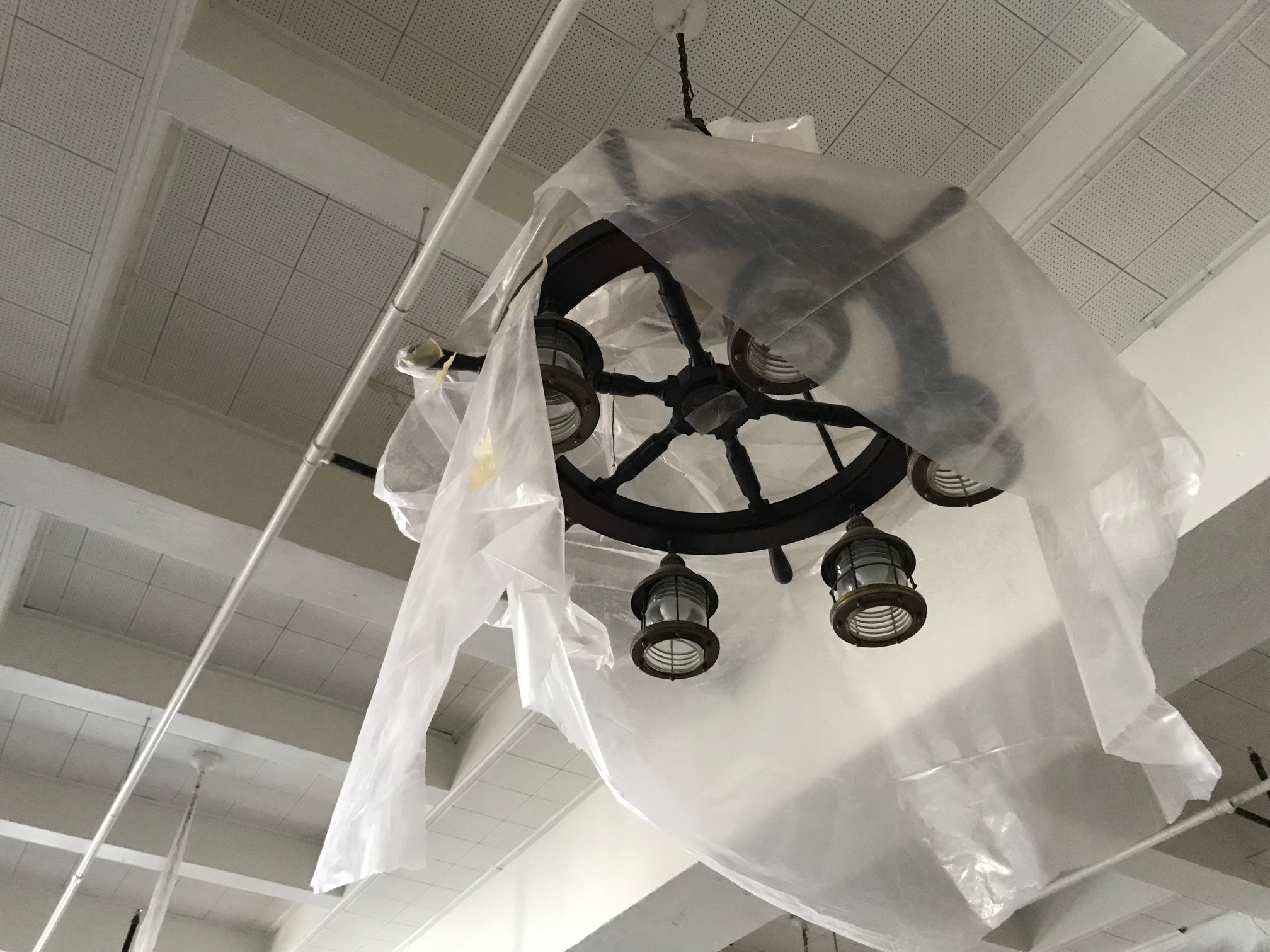 About Fairchild Communication Systems
Founded in Indianapolis in 2001, Fairchild Communication Systems, Inc. is a leader in systems integration in the healthcare, education, government, and commercial industries. As a single-source provider for all security and communication needs, Fairchild Communication Systems offers a rich supply of products, in-depth knowledge, and experience to deliver unique solutions that are reliable, innovative and cost-effective.