From designing automated announcement systems for businesses to installing patient protection systems at hospitals, we understand the importance of integrated solutions that bring people and technology together. Our unique solutions are reliable, cutting-edge, innovative and cost-effective, allowing you to have confidence in your systems and your future.
The Fairchild Communication Systems, Inc. Advantage:
DELIVERING ADVANTAGE. In an industry that's becoming increasingly more competitive, we have a distinct advantage that sets us apart—our people.  Our passionate, experienced team at Fairchild Communication Systems, Inc. is bound by a work ethic that demands we do things the right way and conduct ourselves with honor, integrity and pride when working with clients, vendors and one another. What does that mean for you? Exceptional service, superior products and better value—just what you should expect and exactly what we deliver. Technology will always change, but it's our people, aligned with our core values, which provide our greatest asset to our customers—it's the Fairchild Communication Systems, Inc. Advantage.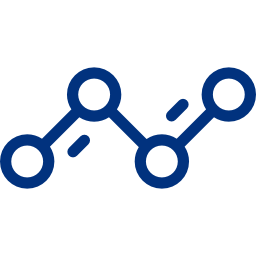 Integration
IT'S SIMPLE. Fairchild Communication Systems, Inc. is about integration—bringing people and technology together to get the job done with the right solutions. You can rest assured that we've done the research and put hundreds of systems and manufacturers to the test.
Whether it's linking multiple systems to allow users to easily multitask, or making a single system less complicated and more user-friendly, you'll not only get the right equipment for your project, you'll know that it meets our tough requirements for quality and reliability. It's all about simplifying the complex. As a single-source provider, that's what we deliver. Fairchild Communication Systems, Inc. blends technical expertise with hands-on support to build systems and trusting relationships that work.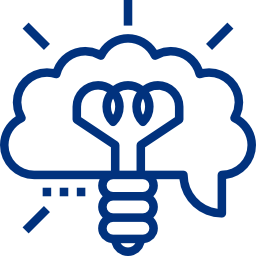 Expertise
WE CONNECT. In a world of constantly changing technology, our clients have the advantage of a broad range of in-house expertise at their fingertips. Fairchild Communication Systems, Inc. team members are always empowered to do what it takes to bring your projects in on schedule and on budget at every step of the process, from design and engineering to installation and technical support.

Solutions
SEAMLESS SOLUTIONS. Building a seamless, successful relationship with our clients begins when we do what we do best and become a trusted extension of your business. It gives us a hands-on connection to link your needs with our expertise. Whether you're an architect, building owner, contractor, engineer or system end-user, we will listen to your needs first and then deliver smart, cutting-edge solutions, using our knowledge to help you manage your business needs with efficiency and control.
As a single-source provider, our team offers a rich supply of diverse resources, from overall systems knowledge experts to specific product and industry experts. Whatever your industry, we have the in-depth knowledge and experience to turn possibilities into solutions.

Service
WE LISTEN. We've built our reputation and our success by focusing on the listening side of communications. That's why service and support start with your very first phone call. Whether you're dealing with engineers, installation technicians or support staff, you'll have a team focused on meeting all of your needs—down to the very last detail.  We've invested in making sure your experience with us is nothing short of exceptional. We're customer-focused and technically experienced—always taking the lead in building long-lasting relationships with our clients.