with the Fairchild Family
Fairchild Communication Systems leads advancements in technology in the Life & Safety, Education and Healthcare fields. With 20 years of experience, we provide cutting-edge and user-friendly video/audio surveillance, fire alarm, intrusion detection and access control systems for schools, businesses, healthcare and government facilities. With integrated communication systems such as nurse call alerts for hospitals, and on-demand video systems for classrooms, we merge technology and people to create innovative solutions.
Thanks to our people who have chosen to find a home within the Fairchild family, we have made it to where we are today. It's been a long road to get to this point, and we believe that if we keep working hard and treating people right, we will continue to celebrate for many years to come.
From where we stand now, it's hard to believe the journey it took to get here. After years in the communications industry, Chuck Fairchild took a leap a faith and founded Fairchild Communication Systems, Inc., beginning his journey with just a van and some tools. Chuck knew that if he stuck by the company's core values of "treat people right and work hard", good things would happen. And did they ever! We grew from one man in a van to our present day more than 70 employees across three offices.
Now after two decades, those core values haven't changed, and the scope of what we are able to provide Indiana continues to grow.
From designing automated announcement systems for businesses to installing patient protection systems at hospitals, we understand the importance of integrated solutions that bring people and technology together. Our unique solutions are reliable, cutting-edge, innovative and cost-effective, allowing you to have confidence in your systems and your future.
The Fairchild Communication Systems, Inc. Advantage:
DELIVERING ADVANTAGE. In an industry that's becoming increasingly more competitive, we have a distinct advantage that sets us apart—our people.  Our passionate, experienced team at Fairchild Communication Systems, Inc. is bound by a work ethic that demands we do things the right way and conduct ourselves with honor, integrity and pride when working with clients, vendors and one another. What does that mean for you? Exceptional service, superior products and better value—just what you should expect and exactly what we deliver. Technology will always change, but it's our people, aligned with our core values, which provide our greatest asset to our customers—it's the Fairchild Communication Systems, Inc. Advantage.
Fairchild Communication Systems, Inc. is a leader in low voltage systems integration, specializing in audiovisual, nurse call, fire alarm, security cameras, access control, and intercom systems.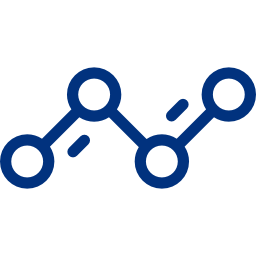 Integration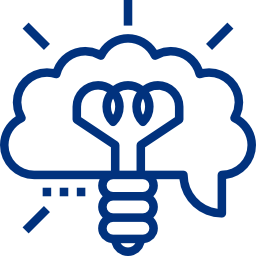 Expertise

Solutions

Service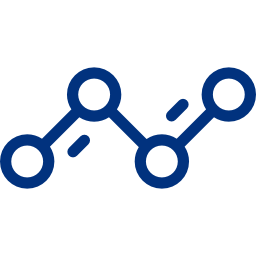 Integration
Integration
IT'S SIMPLE. Fairchild Communication Systems, Inc. is about integration—bringing people and technology together to get the job done with the right solutions. You can rest assured that we've done the research and put hundreds of systems and manufacturers to the test.
Whether it's linking multiple systems to allow users to easily multitask, or making a single system less complicated and more user-friendly, you'll not only get the right equipment for your project, you'll know that it meets our tough requirements for quality and reliability. It's all about simplifying the complex. As a single-source provider, that's what we deliver. Fairchild Communication Systems, Inc. blends technical expertise with hands-on support to build systems and trusting relationships that work.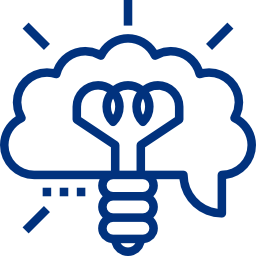 Expertise

Solutions

Service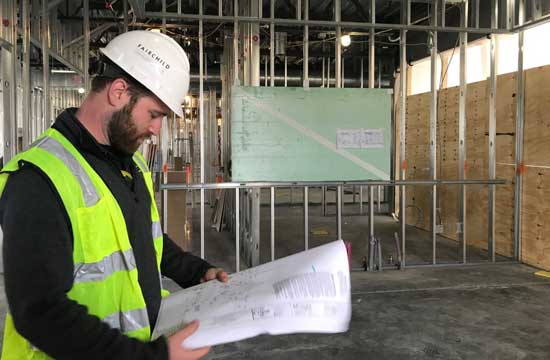 At Fairchild Communication Systems Inc., technology is at the core of what we do. But it's the people who make up the Fairchild Communications work family that really drive our success.
Read More