Government & Commercial Systems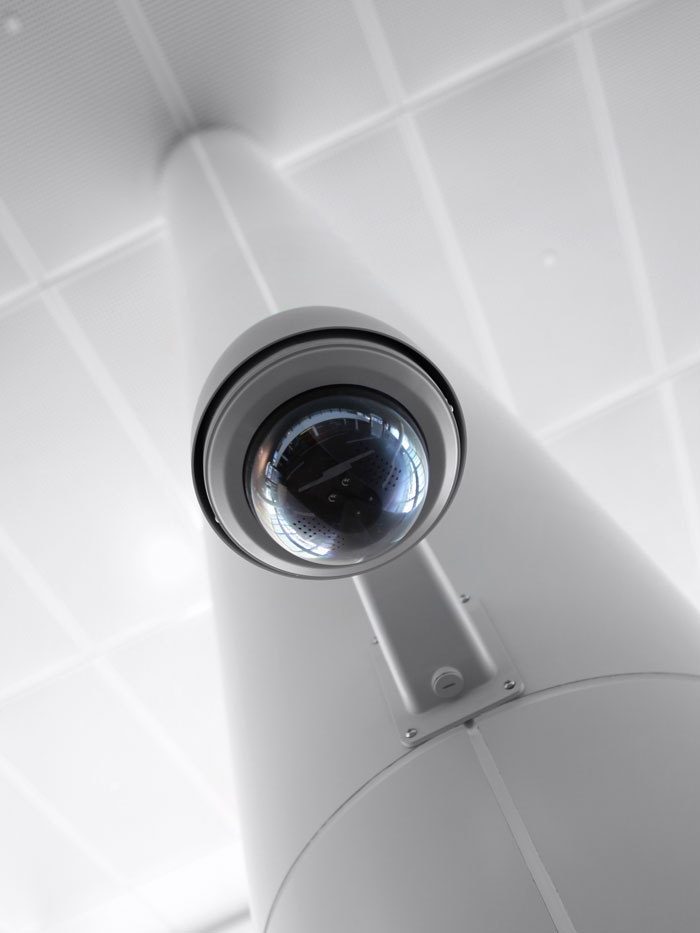 No matter the challenge, We bring problem-solving expertise to both the public and private sectors.
First, we connect. We connect people, organizations and comprehensive integration systems in order to turn challenges into breakthroughs and innovative ideas into smart solutions in Indianapolis and Fort Wayne. At Fairchild Communication Systems, Inc. we believe in taking the time to understand the core of your organization, then getting to work at the heart of the commercial communication system integration that best supports your needs. By embracing the right solutions that allow your communication and security systems to do what fits your design and fills your long-term goals and objectives, we strengthen your capabilities.
We take pride in making sure we know how to best customize your needs, designing and implementing systems that will help you succeed in today's ever-changing environment. We align you directly to our professional team made up of experts in overall systems knowledge, specific products and the industry as a whole.
Whatever your industry, whatever your market, whatever your need, each presents its own unique set of challenges. That's why we make sure we deliver the practical know-how and experience to turn challenges and needs into effective strategies and cost-effective solutions. From intrusion detection and access control, to fire and life safety systems, we supply fully integrated solutions that enhance protection and support your technology needs.
See the services below that we offer Commercial, Government and Houses of Worship to enhance their communication and safety systems: 
How Can We Help Your Organization Drive Better Results?
Contact us for all your Government & Commercial System Integration needs.