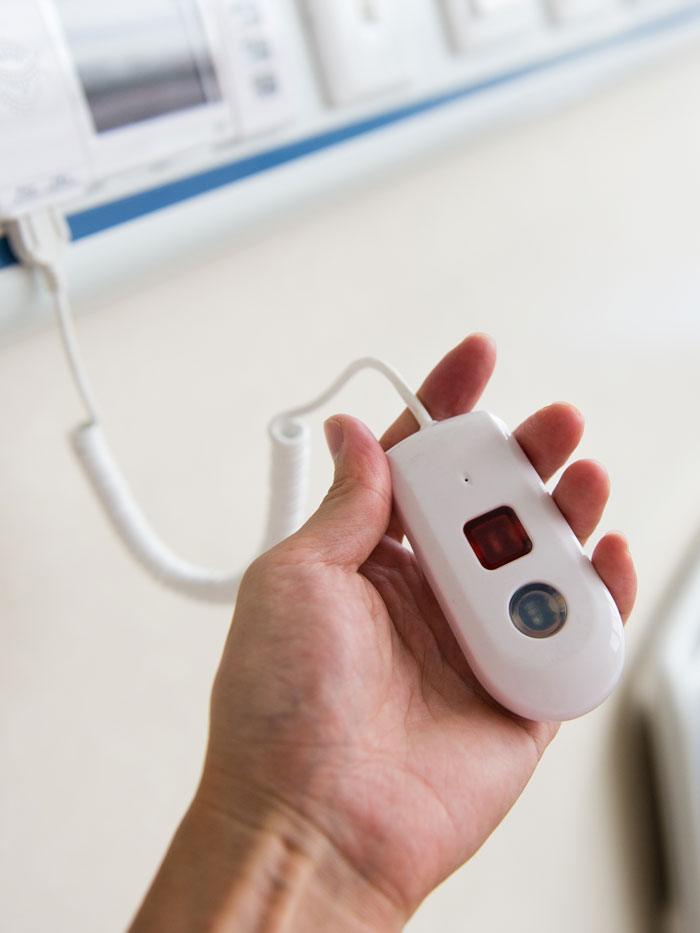 As A Healthcare Provider, You Face Challenges.
Our Healthcare Systems Solutions minimize your risks, maximize your efficiencies and give you peace of mind.
First we're committed. We are committed to making sure we understand the continual unparalleled changes in healthcare, especially when it comes to technology. From sensitive medical records to life safety and security, we also understand that you're dedicated to providing the highest in quality care, while focusing on lowering your costs and improving the patience experience.
At Fairchild Communication Systems, Inc. (FCS), we take great care in listening to your needs, and then delivering fully integrated solutions to help you operate more efficiently, control your costs and enhance protection. Working with healthcare organizations of all shapes and sizes, our knowledgeable team not only provides the expertise that will help you better connect with your patients, but also provides customized technology and compassionate support to help you give better care with less stress and peace of mind.
You can count on our technology, support and resources with the following system services:
Nurse Call integrated with wireless phones and advanced reporting and analytics
Real Time Location Systems (RTLS) for people and equipment
Video security
Audio/Video systems for meeting rooms and patient education
Assisted Living patient and staff communication systems
How Can We Help Your Organization Drive Better Results?
Contact us for all your Healthcare System Integration needs.