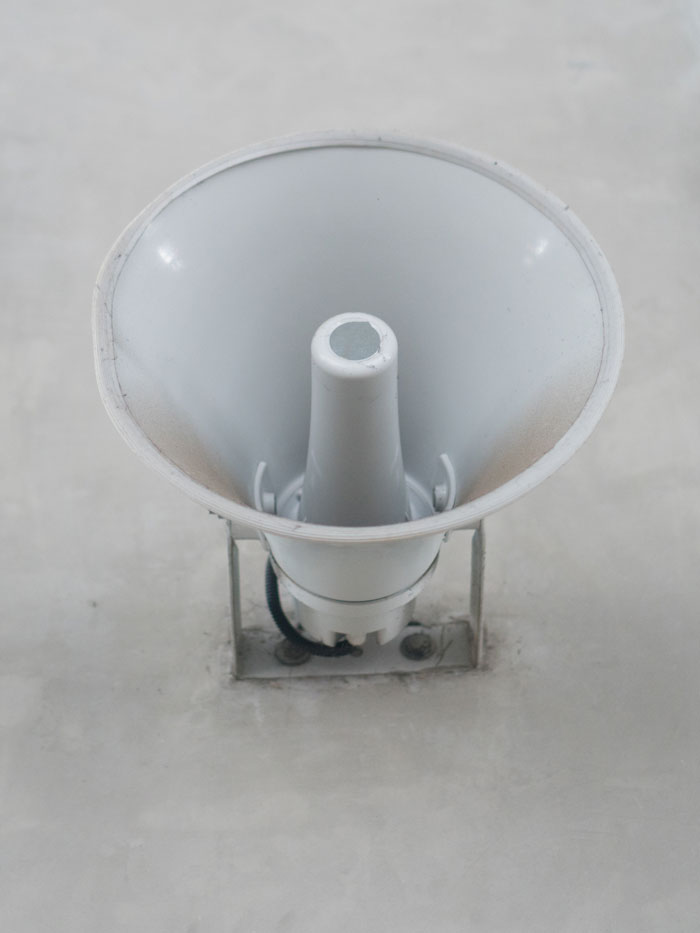 Education Is Your Expertise and Passion.
Delivering seamless system integration solutions
For K-12 and higher education organizations is ours.
First we understand. We understand its important that you provide solutions to those you serve as professionally and cost-effectively as possible. That's why we're so passionate about ensuring the highest quality integration systems from design to implementation. We understand the challenges you face, so we make sure our on-going service and support from our qualified team is comprehensive and approachable.
With today's ever-changing technology, you also need products and services that give you fast, dependable and cost-effective solutions. No matter the size of your project, we also work with a wide range of well-respected manufacturing partners from many industries in order to deliver the right technologies to meet your goals and objectives. Most importantly, our job is to make sure your system is stress-free and secure so you have can focus on what you do best.
Your goal is to foster the best possible tools for success, while ours is to foster a trusting relationship with you. Our depth of knowledge and experience, cutting-edge systems, integration services and hands-on support and resources help us determine solutions that will best fit your specific needs.
As your technology and solutions partner, we offer a comprehensive range of systems to bring your project in on schedule and on budget, while also providing a safe and secure environment.
Increasing communication and learning with:
Classroom and large group audio/visual solutions
Intercom systems that are easily used and networked for district wide communication
Wireless clocks
High capacity wired and wireless network infrastructure including fiber optic cabling
Indoor and outdoor sound systems for sports venues
Digital on-demand video systems delivering content to the classroom and beyond
Protecting your students, staff and property with:
Fire Alarm
Video surveillance
Intrusion Detection
Access Control
Mass Notification with emergency alert systems and digital signage