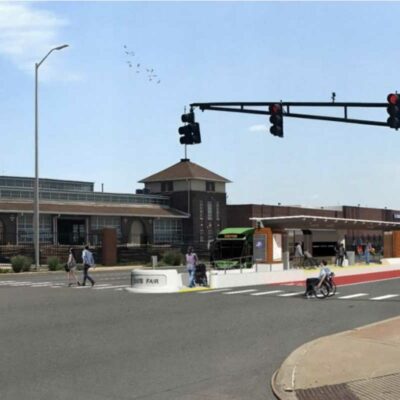 The Purple Line, which broke ground in February 2022, is a 15.2-mile bus line that will connect downtown Indianapolis to the City of Lawrence.  
Fairchild Communication Systems, Inc. is proud to work with Miller-Eads Company in building and implementing the communications and security systems in the 18 new rapid transit stations that are along the route. With our advanced solutions, the stations will help provide a comfortable, safe and convenient experience for Purple Line passengers.  
Once complete in 2024, the Purple Line will run through several neighborhoods to provide better access to work, education, healthcare, entertainment and other necessities to the east side of the city with fast, accessible and reliable transportation services. Fairchild is proud to connect and bring the Indianapolis community together.