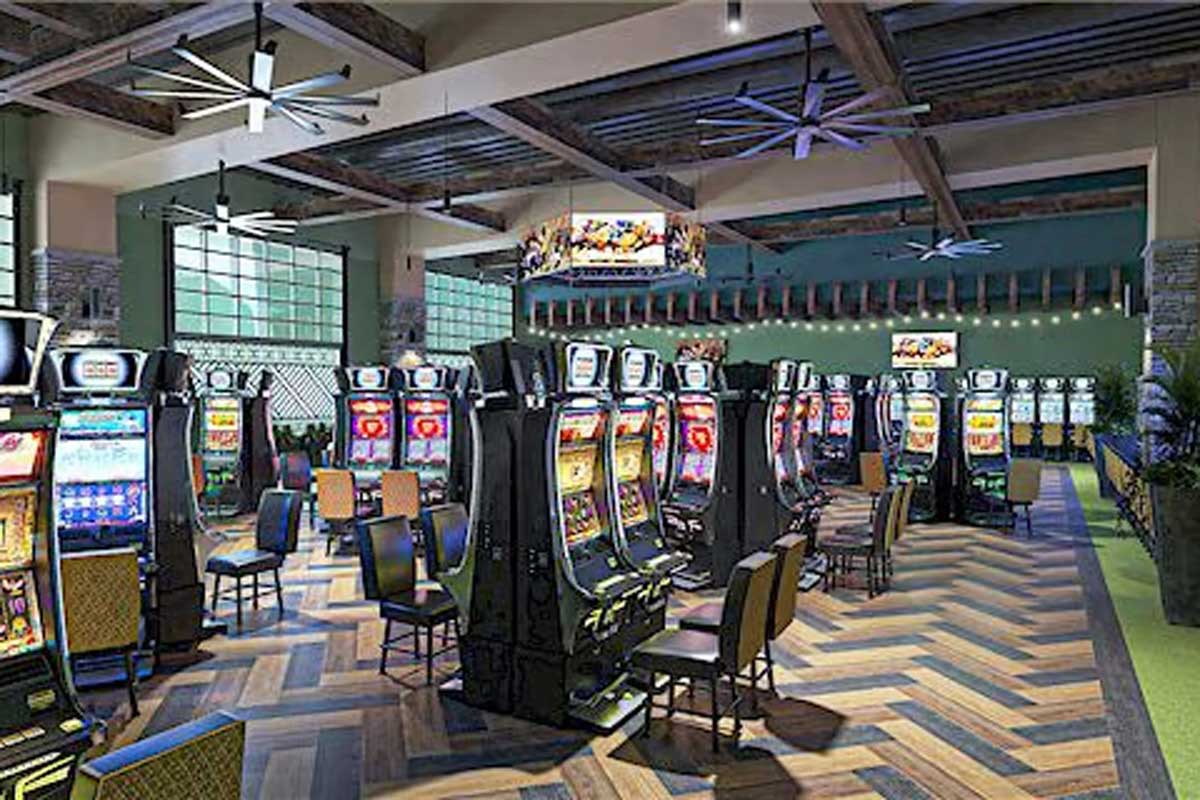 Terre Haute Casino Resort is a $260M casino project approved by the Indiana Gaming Commission on Nov. 17, 2021. The casino resort is currently under construction at a 50-acre site on the eastside of Terre Haute and will feature 122 luxury hotel rooms, a pool, 1000 slot machines, 35 live table games, 5 restaurants and 6 bars, including the Twin Spires Sports Book Bar. Queen of Terre Haute will be open to the public in 2024!
After careful planning and surveying the property in its entirety, our team worked with Electric Plus to put together a winning plan. It was decided that Fairchild Communications Systems, Inc. will be the provider of the casino's fire alarm system and their distributed antenna solutions. With such an expansive property to cover, having solid systems in place in case of emergency is vital to the casino and everyone inside.
The success of this project can be attributed to the collaborative effort of the team, exemplifying Chuck Fairchild's principles of treating people with respect and working diligently to achieve positive outcomes. 
Our prior experience working with large corporations and acreage enabled us to establish a favorable working relationship, leading to this exceptional opportunity.
Fairchild Communication Systems, Inc. takes pride in being a reliable provider of technology systems for businesses across Indiana and supporting the Queen of Terre Haute Casino in enhancing their communication and safety measures.