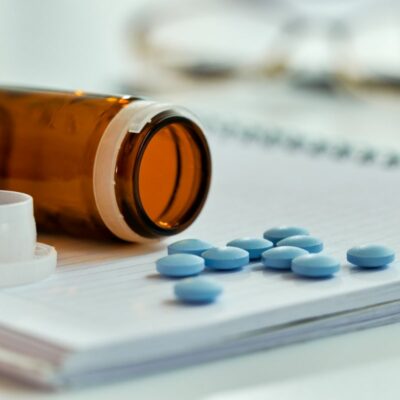 Fairchild Communication Systems, Inc. is proud to announce a new partnership with Evolv to provide Midwest hospitals with an innovative weapons detection system.
For years, hospitals, nursing homes and other healthcare facilities have been battling workplace violence and attacks that put staff, visitors and patients at risk. According to staffing agency ConnectRN, half of nurses have considered leaving the nursing profession and 48% of nurses reported an increase of workplace violence.
This AI-based, touchless security screening provides visitors, patients and employees with fast, efficient threat screening that allows them to get to their destination 10x faster than metal detectors.
Evolv combines powerful sensor technology with proven AI, security ecosystem integration, and comprehensive venue analytics to ensure safer, more accurate threat detection at an unprecedented speed and volume. Security professionals can see where the potential threat is on a person's body or in their bag in real-time, allowing them to focus their time and effort on stopping real threats.
Fairchild is honored to help hospitals throughout the Midwest improve their security screening experiences through Evolv Technology. Through this partnership, more healthcare security and operations teams will be able to better protect everyone in their care without traditional safety precautions standing in their way.