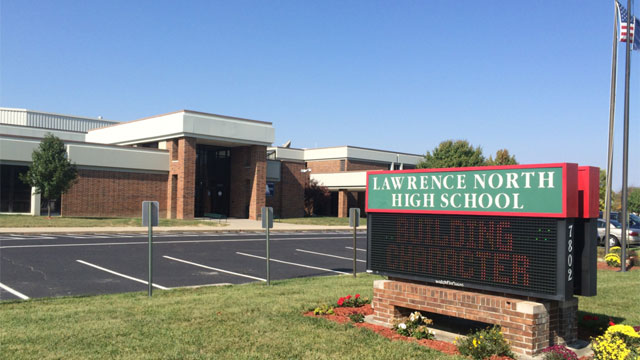 Fairchild Communication Systems, Inc. has provided audio/visual and telecommunication services for the Metropolitan School District of Lawrence Township in the past and is proud to assist in the renovation of Lawrence North High School's auditorium.
With a strong performing arts program, the school did not want their outdated system to limit the types and quality of productions they could perform. Fairchild Communication Systems, Inc. is providing its expertise to install twelve high performance speakers fed with 10,000 watts of amplification power.
An advanced digital mixing console and other digital signal processing components make this system very flexible yet user-friendly.
Features include audio scene memory so that student and faculty users can have files with the optimum configurations for different types of productions and scenes within the productions. The mixing console has a supplementary iPad interface allowing the sound operator to move around the auditorium and make adjustments as needed for specific seating areas.
"When a system is installed and programmed correctly, the audience shouldn't even notice," Sales and Marketing Director Matt Ranft said. "Our installation professionals are able to make it sound natural and intelligible and our training and support offerings can ensure Lawrence North will get the full benefit of their investment."
The project began in March 2018 and is set to be complete in May.