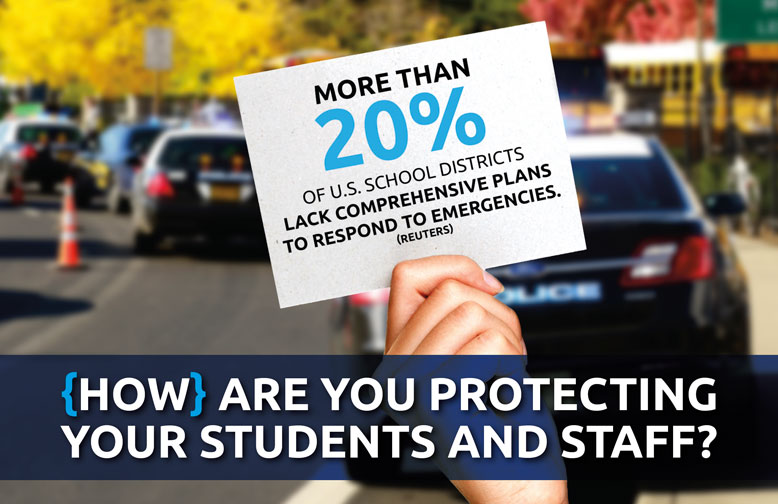 How vulnerable are you?
An analysis of your technology and staff resources can save lives.
In the event of an emergency:
Can you immediately communicate to all in your building and throughout campus?
Do teachers have an instant way to contact the office for help?
Can you effectively hear what's going on in a classroom in an emergency?
Has your response equipment been inspected and is it ready for its intended use?
Can first responders receive access to your video and audio systems quickly and efficiently?
If you answered 'No' to any of these, there's more you can do to be prepared.
We can help.
Schedule your free assessment today and let Fairchild Communication Systems, Inc. walk you through possible products and solutions for a safe and secure environment.
Fairchild Communication Systems, Inc. uses the Partner Alliance for Safer Schools (PASS) guidelines for Emergency Notification, Video Surveillance and Visitor Control to assess your school's safety.