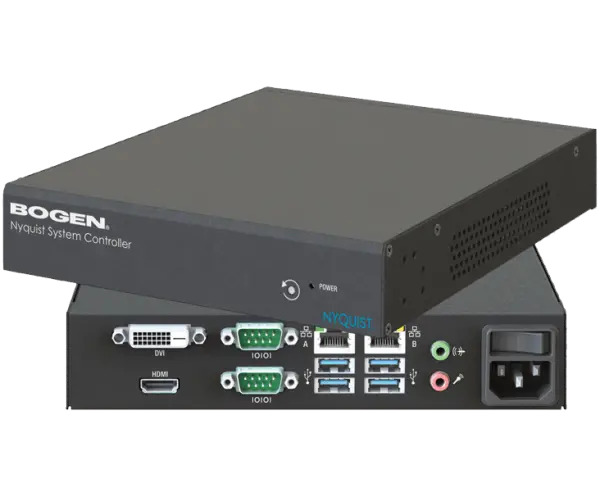 Indiana Public Schools is getting a big upgrade! With the help of the experts at Fairchild Communication Systems, Inc., the entire district will be installing new Bogen Nyquist Intercom systems to ensure that communication is quick, simple and successful.
As of August, over 120 systems have been installed and are up and running for the new 2023-2024 school year. The new intercom system integrates with IPS' existing analog speakers and cabling and offers a simple interface with a more advanced IP. With an IP-based system, the school corporation will now be able to trigger emergency notifications from the base system and other intercom stations, expand two-way communication in every school, and integrate voice paging, text messaging, and custom bell schedules.
Improving school safety with district-wide and zone paging was a major draw for upgrading to new Bogen Nyquist intercom systems. With 50 buildings in total, it's crucial to IPS that communication from school to school is as efficient and effective as possible. 30 of their 50 buildings have completed the installation process and the remaining 20 buildings are scheduled to complete upgrades over the next few months.
Fairchild Communication Systems is honored to help improve communication at Indiana Public Schools so that every student and staff member feels as safe and connected as possible.