How are you protecting your students and staff?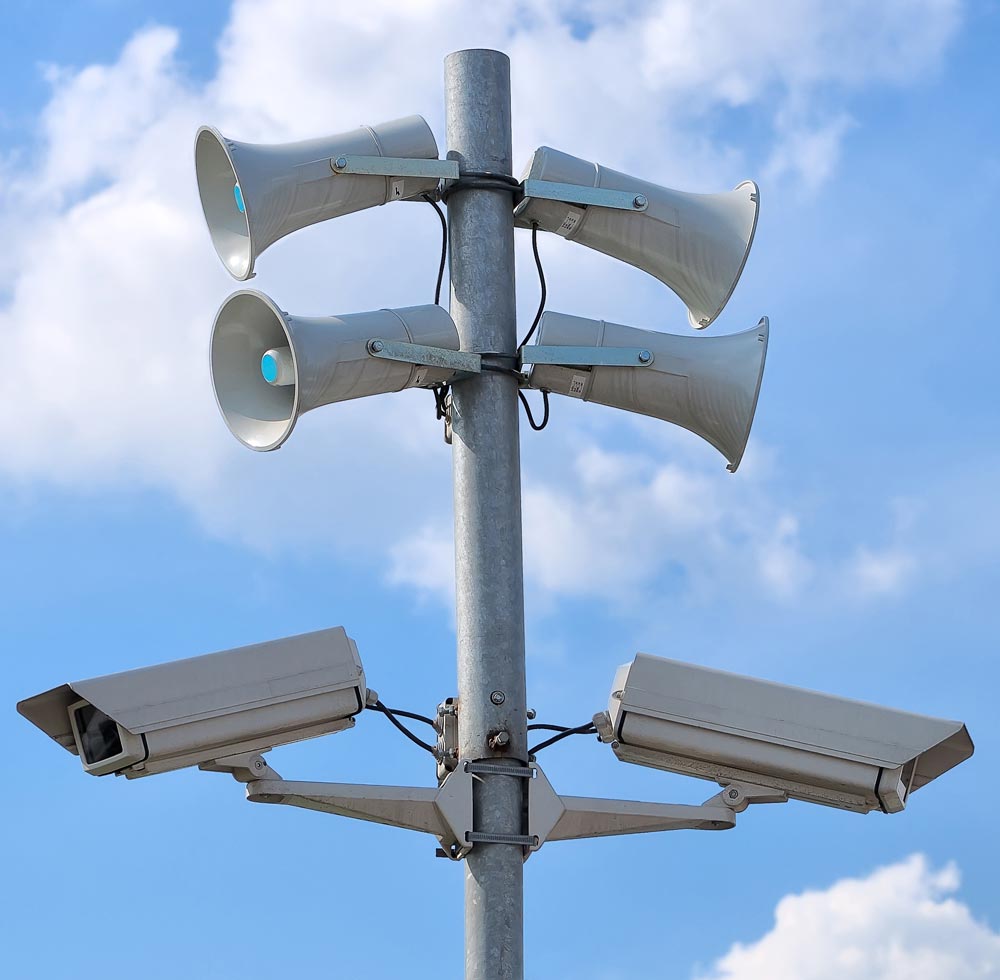 Unless you assess your school's safety, you will not know how prepared you are for emergencies. An analysis of your technology and staff resources can lead to saving lives. Fairchild Communication Systems, Inc. uses the Partner Alliance for Safer Schools (PASS) guidelines for Emergency Notification, Video Surveillance and Visitor Control to assess your school's safety.
Consider your current security, video and audio systems and protocols:
Can you immediately communicate emergency announcements to all in your building and throughout campus?
Do teachers have an immediate way to contact the office for help?
Can first responders get access to your video cameras and announcement system?
If you answered 'No' to any of these, we can help.
Let us provide the products and solutions you need to protect your students, staff and property.
SCHEDULE YOUR FREE ASSESSMENT TODAY!
Education is your expertise. Delivering the best communication and security solutions is ours.