Protecting Your Students and Staff
Increased threats are calling on schools to take action. Do you have the resources you need to keep your students and staff safe during fires, active shooters, natural disasters and lockdowns?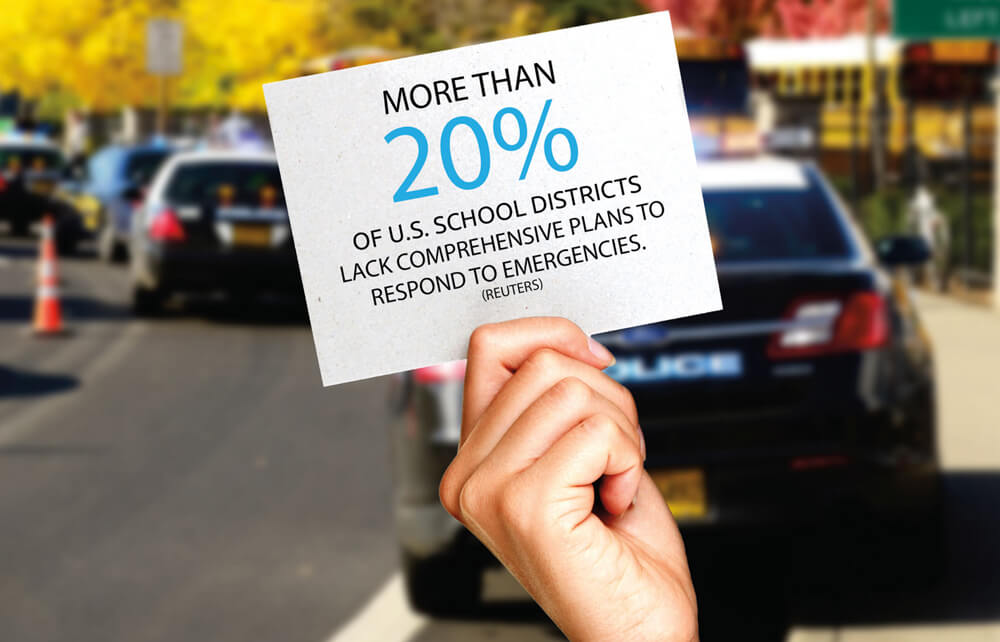 ASSESS YOUR SCHOOL'S SAFETY
Schedule your free assessment today and let Fairchild Communication Systems, Inc. walk you through possible products and solutions for a safe and secure environment.
Fairchild Communication Systems, Inc. uses the Partner Alliance for Safer Schools (PASS) guidelines for Emergency Notification, Video Surveillance and Visitor Control to assess your school's safety.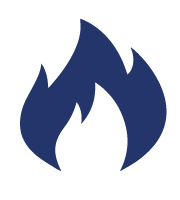 FIRES
Nearly 40% of all school fires are started intentionally
U.S. fire departments respond to approximately 5,690 fires at education buildings each year
Source: National Fire Protection Association (NFPA)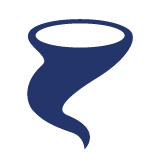 TORNADOES
Around 1,200 tornadoes occur in the U.S. every year
Around 24 tornadoes occur in Indiana every year
The average lead time for a to