Protecting Your Students and Staff
Increased threats are calling on schools to take action. Do you have the resources you need to keep your students and staff safe during fires, active shooters, natural disasters and lockdowns?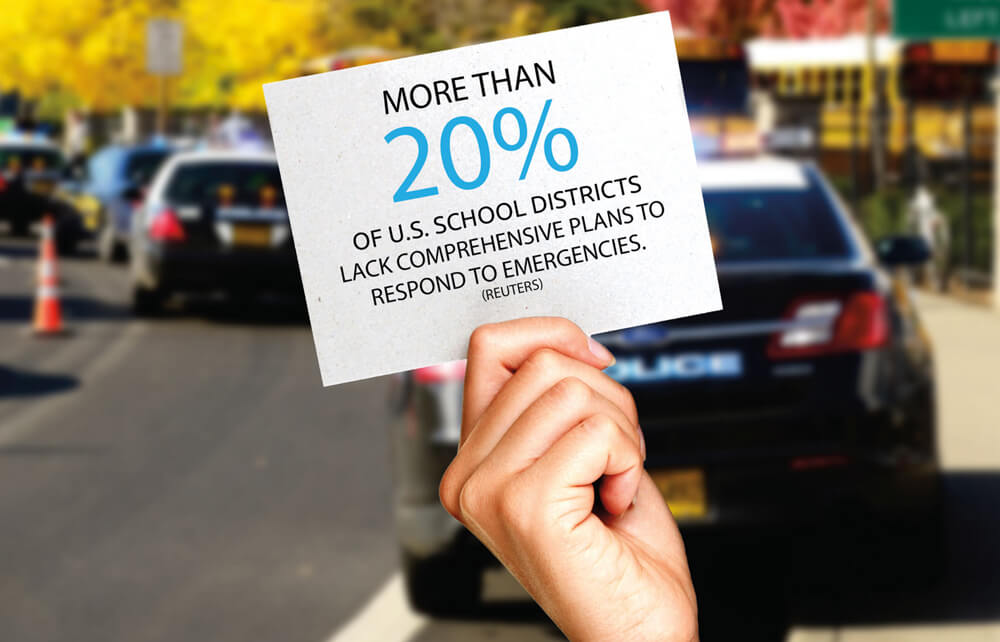 ASSESS YOUR SCHOOL'S SAFETY
Schedule your free assessment today and let Fairchild Communication Systems, Inc. walk you through possible products and solutions for a safe and secure environment.
Fairchild Communication Systems, Inc. uses the Partner Alliance for Safer Schools (PASS) guidelines for Emergency Notification, Video Surveillance and Visitor Control to assess your school's safety.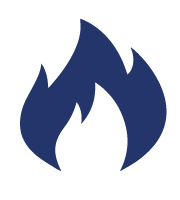 FIRES
Nearly 40% of all school fires are started intentionally
U.S. fire departments respond to approximately 5,690 fires at education buildings each year
Source: National Fire Protection Association (NFPA)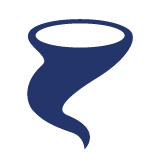 TORNADOES
Around 1,200 tornadoes occur in the U.S. every year
Around 24 tornadoes occur in Indiana every year
The average lead time for a tornado warning is 13 minutes, but some can have little warning at all
Source: National Oceanic and Atmospheric Administration (NOAA) and U.S. Tornadoes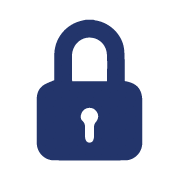 BOMB THREATS
Indiana reported 20 bomb incidents in 2015-2016
Since 2011, there has been an increase in bomb incidents of 1,461%
There were 206 school-based bomb incidents, an average of more than 10 threats per school day across the U.S. in 2016
79% of schools respond to bomb incidents by evacuation
53% of bomb threats are delivered by phone call
Source: The Educator's School Safety Network
ACTIVE SHOOTER
In all of 2017, there were 44 shootings in elementary and secondary schools, resulting in 25 deaths and 60 injuries
In 2018, there have been 28 shootings in elementary and secondary schools, resulting in 40 deaths and 66 injuries
The average school shooting lasts 12.5 minutes
The average police response time is 18 minutes
School shootings that involved a homicide reduced student enrollment and depressed students' standardized test scores by nearly 5%
Source: Gun Violence Archive, SchoolGuard and Everytown Research
No matter the location, school size or type of education system, emergencies can happen anywhere, at any time. When they happen at your school, your technology for alerting and communicating must be effective and efficient.
Do you want to see how protected your school is?
Download our emergency preparedness assessment.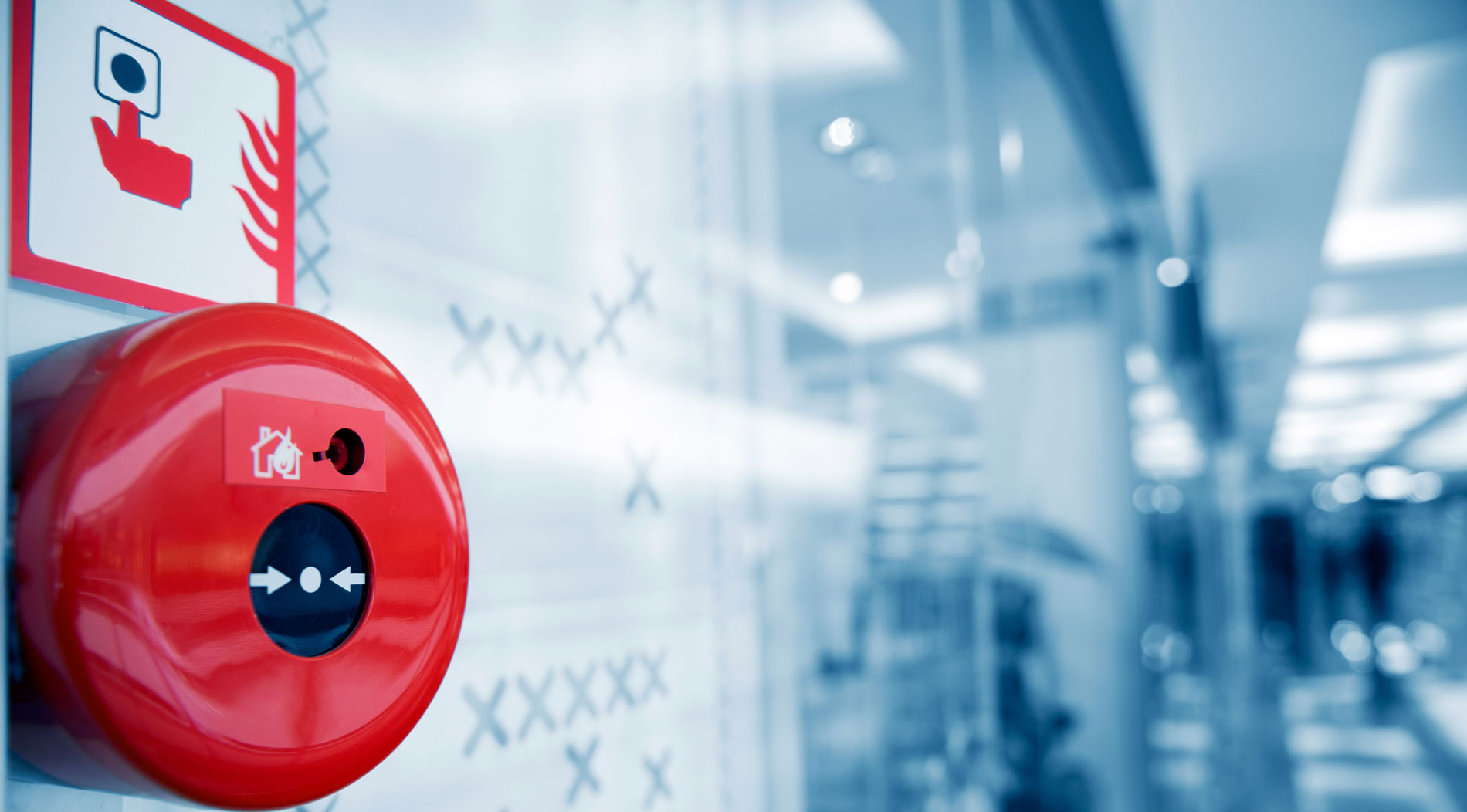 At Fairchild Communication Systems, Inc., we listen to your challenges and goals, analyze your current systems, create a tailored communications plan and integrate the proper systems you need to operate on budget with increased efficiency and enhanced protection.
What are some ways we can improve security in your school?
Access control
Video surveillance
Mass notification system with emergency alert systems and digital signage
Fire alarm
Intrusion detection
Administrator and staff training
Regular maintenance and inspection
FOLLOW ALONG WITH US IN THE NEWS