The senior population continues to soar. The Population Reference Bureau projects that in 2060 nearly 100 million Americans will be 65 or older. As the baby boomer generation ages, senior living communities and administrators are bracing for change and adopting new technology to better suit the needs of seniors. From speeding up response time to improving the resident care experience and retaining quality staff, technology plays an eminent role in helping senior living communities maintain a safe, secure and attractive environment. By integrating new, advanced technology, senior living operators can keep residents safe, set themselves apart from the competition, reduce staff turnover, deliver a better living experience and improve their bottom line.
Here are some of the top technology trends senior living providers need to consider:
Wander Management Solutions
Safety is a top concern at senior living communities. According to the Alzheimer's Association, more than half of all senior living residents are impacted by some form of Alzheimer's or dementia. And of those, three out of five will "wander", often losing track of where they are. To keep residents safe, technology can help. A wander management system can carefully monitor the environment and alert a staff member when a resident goes too far. This safe and secure system is an easy, non-intrusive way to assure resident safety.
Resident Call
The Centers for Disease Control and Prevention (CDC) reported in 2016 that in one given year about 25 percent of Americans age 65+ will fall. Sadly, this is the leading cause of death and injury for seniors. With safety-enhancing emergency call systems such as resident call, a staff member can be notified in seconds via voice and text which is delivered to phones, pagers, email inboxes and more. This quick reaction empowers staff to address needs more quickly and meet expectations throughout the facility while providing optimal care for residents.
Access Control
Regardless of the size of a senior living facility, a level of access control is essential to ensure the safety and security of residents, staff and visitors. Take a look at our last blog to see how video surveillance helped a senior living community identify robbery suspects. It also provides peace of mind for loved ones and caregivers by alerting staff of after-hours visitors, securing entry control of exterior doors and controlling access to rooms with medical records and medical storage. When you combine other life and safety systems with access control such as audio and video surveillance, senior living facilities can enhance the efficiency of building security by providing information to staff members and emergency personnel more quickly.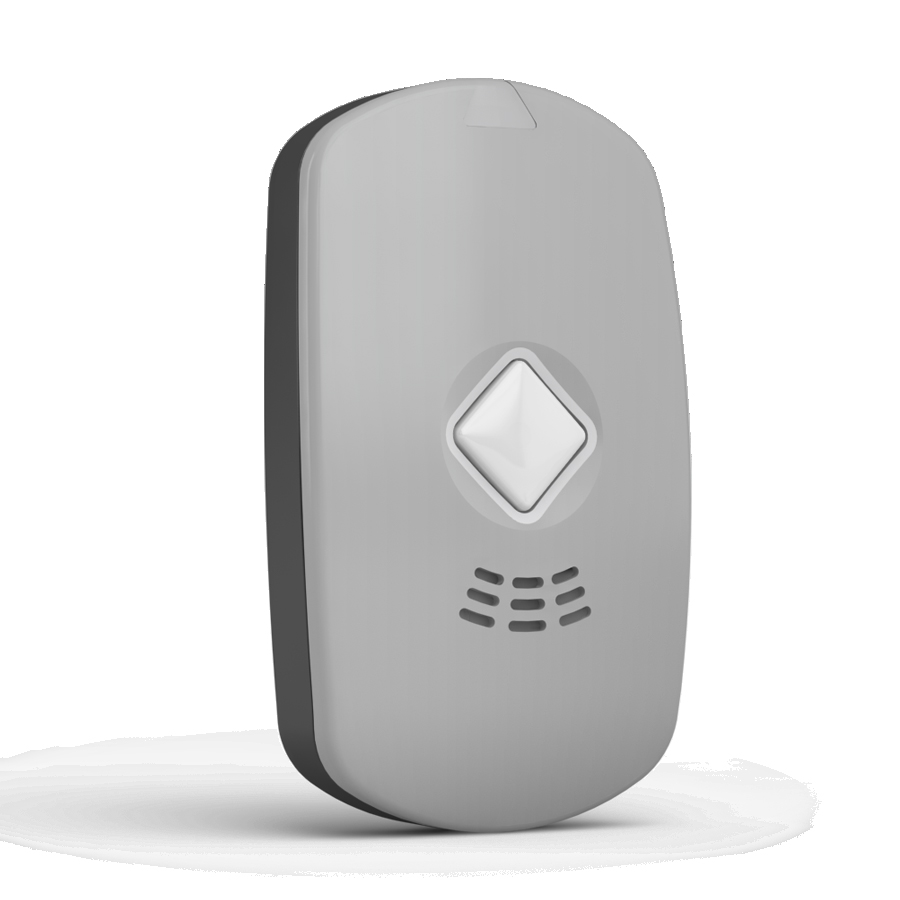 Perhaps, the most important piece of it all is making sure the technology systems work together. Having the right tools and technology to track your facilities work, residents' data, and so on, will allow administrators to analyze where they may be falling short and how they can improve. Senior living communities who plan now and for the future will be the home of choice for the right residents and staff. For more information about senior living technology and systems integration, contact Fairchild Communication Systems, Inc. at 317.576.9115.